Like we did on the other page, we've placed four common elements on this page to help get you started. The Logo element at the top and the Site Navigation Menu element on the left are 'global' elements, so any changes you make to them will show up on every page where you've placed one of those elements.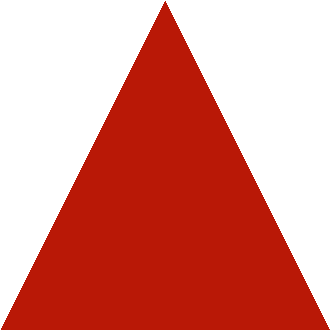 Serving Stockton since 1950


2377 /WATERLOO ROAD Stockton, Ca.

OPEN

Monday-Saturday

7:30-5:00

Closed Sunday

DAMAGE WAIVER CHARGE

The Damage Waiver charge protects you against additional costs for certain accidental damage to the rental equipment while it is in your possession.  The Damage Waiver charge is mandatory unless a certificate of insurance with Home Supply Tool Rental as the loss payee is on file prior to the transaction.