Like we did on the other page, we've placed four common elements on this page to help get you started. The Logo element at the top and the Site Navigation Menu element on the left are 'global' elements, so any changes you make to them will show up on every page where you' placed one of those elements.


Serving Stockton since 1950


2377 WATERLOO ROAD Stockton, CA 95205




TRIMMER MOWER

Great for mowing weeds when the weeds are full of debris.

$10.00 per hour

$20.00 min. charge

$50.00 per day 24hr

WEED MOWER

(Big Red)

Self-propelled weed mower

Great for mowing tall weeds up to 6' tall

Area must be clean.

$19.00 per hour

$38.00 min. charge

$95.00 per day 24hr

LINETRIMMER

$10.00 per hour

$20.00 min. charge

$50.00 per day 24hr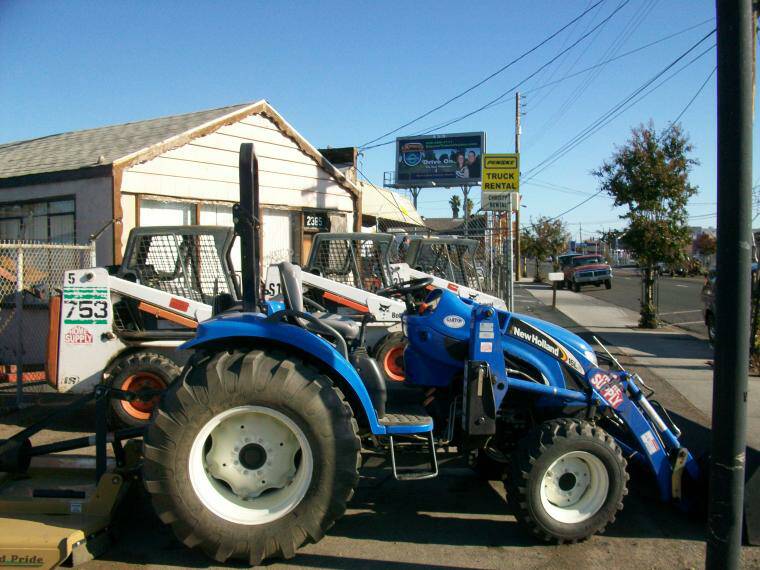 TRACTOR with BUSHHOG

For mowing tall weeds in large areas

Area must be free of debris

$200.00 for 4hrs (min. charge)

$275.00 per day (8hr use time in 24hr period)

OPEN

Monday-Saturday

7:30-5:00

Closed Sunday